"In the midst of the COVID-19 crisis, Ian Castruita created two comics for the City of Tempe to help our community. We brainstormed two concepts: one to promote the idea of helping our small businesses and another to remind people to wear masks and social distance.

"Ian came up with all the content for the comics from there. He wrote text, drew people and created the action. His work was original, fun and conveyed the messages we needed to send. He took our feedback and incorporated it into his comics in a professional way. He also met all the deadlines for this project.

"Working with Ian was a great experience. We will gladly use him again for future freelance illustration or comics needs we may have."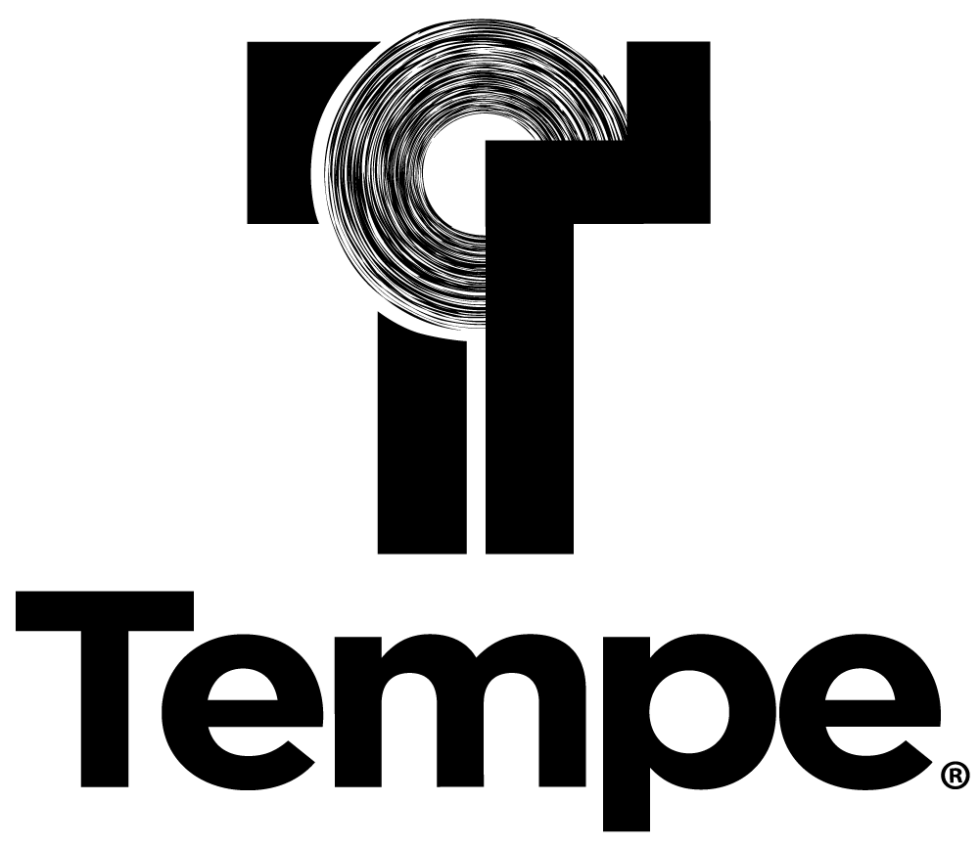 Kris Baxter-Ging
City of Tempe Public Information Officer